Our reusable packaging options are designed to be durable, efficient, and cost-effective. We offer a wide range of reusable packaging options, including plastic corrugated, bulk bins, vacuum trays, and more. These packaging options are made from high-quality materials, ensuring they can withstand multiple uses and the rigors of transportation and storage.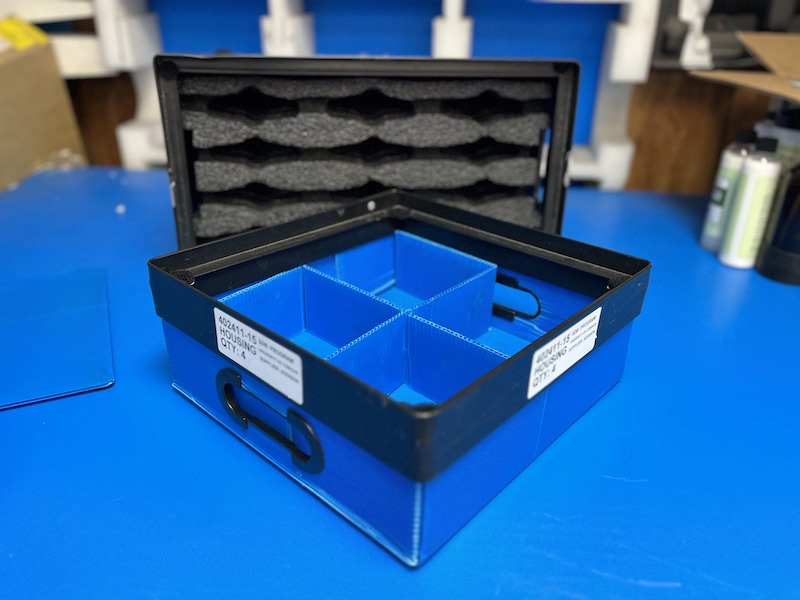 Custom

Plastic Corrugated (

3mm

-14mm)
Plastic cartons/totes are ideal for handling various products whether it is for shipping or material handling in the warehouse. They can be designed to be stackable and nestable, allowing for efficient use of storage space when not in use. PDS can customize them to different sizes and configurations to meet your specific needs.  They are available with lids and can be fitted with dividers or other customizations.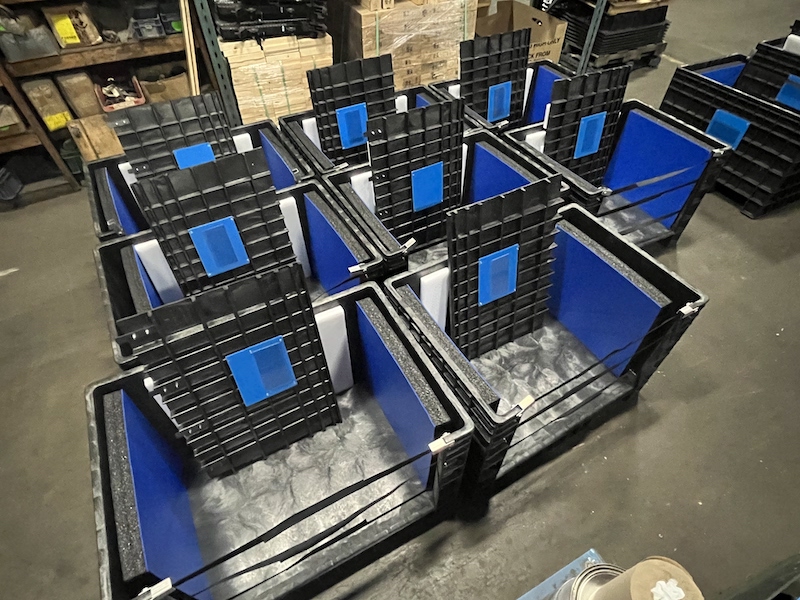 Bulk Bins
Our partnership with the leading suppliers of Bulk Bins provides our customers with competitive pricing, and reliable delivery times.  Bulk Bins are cost-effective packaging solution that can be reused multiple times, reducing waste, and increasing sustainability.  Bulk bins are available in different sizes and configurations, with features such as reinforced corners, stacking capabilities, and optional lids or covers.  We provide customizable capabilities allowing us to tailor the design and size to meet your specific needs.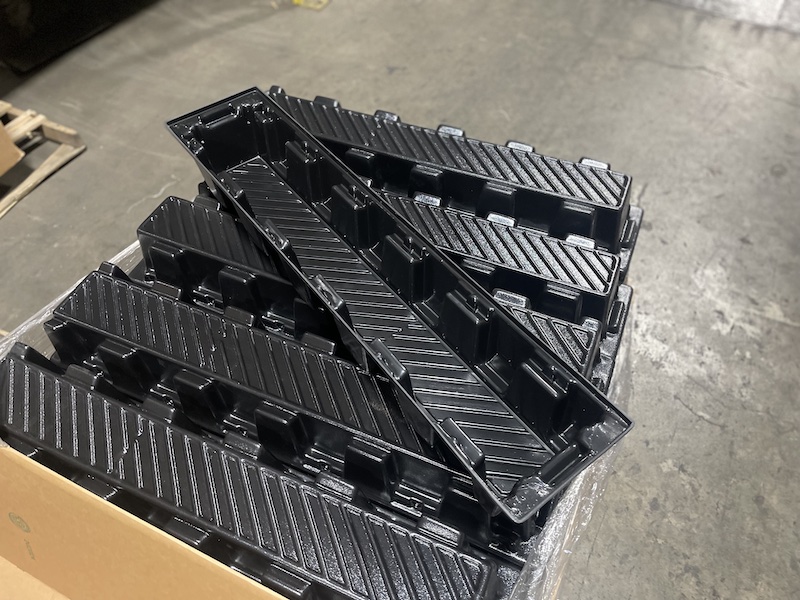 Vacuum Form Tray
Vacuum-formed trays are thin, lightweight containers made from plastic materials that have been formed using a vacuum molding process.  We can custom design them to meet specific product requirements, and are available in various sizes, shapes, and thicknesses.  Our vacuum-formed trays can be manufactured in small to high volumes.
Think Outside the Box
Connect with one of our PDS packing experts today