Unlock the power of efficient shipping with sturdy and sustainable pallets and crates. PDS is a trusted partner for safe and smooth cargo transport.
Custom Crates
Our custom crates are crafted from high-quality wood and can be built to withstand various environmental conditions and hazards that may be encountered during shipping. These crates are made to fit the specific dimensions and weight of the product being shipped, ensuring a perfect fit and maximum protection during transit.  Whether you need a single-use crate or a reusable option, we can tailor our crates to meet your specific needs. 
We understand that every product has unique requirements, which is why we work closely with you to design and build custom crates that offer the ultimate protection and security. Our team of experienced professionals uses the latest technology and techniques to create high-quality, custom crates that are strong, durable, and reliable.
High-Quality Pallets
Our high-quality pallets are designed to help you optimize your shipping and storage needs. Made from durable materials, wood or plastic, our pallets provide a stable base for your goods, ensuring safe and efficient transportation. With a variety of sizes and configurations available, we can customize our pallets to meet your specific requirements. Plus, our commitment to sustainability means our pallets are reusable and recyclable, helping to reduce waste and minimize environmental impact.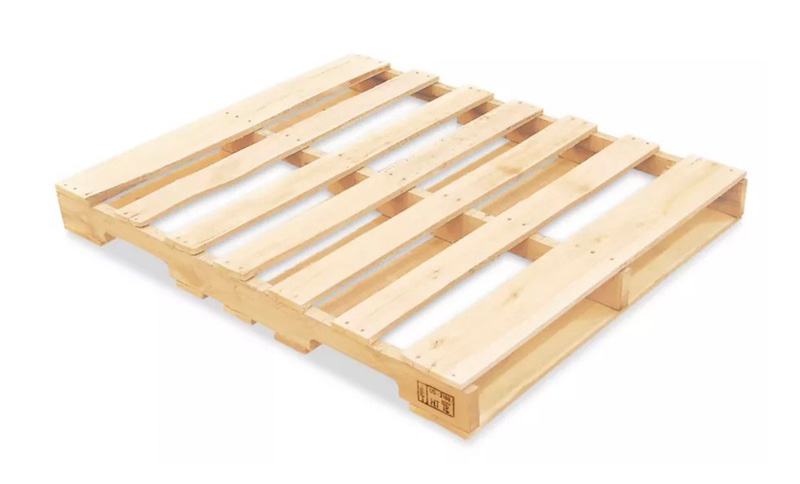 Stringer Pallets
Made of two or three parallel pieces of lumber called stringers.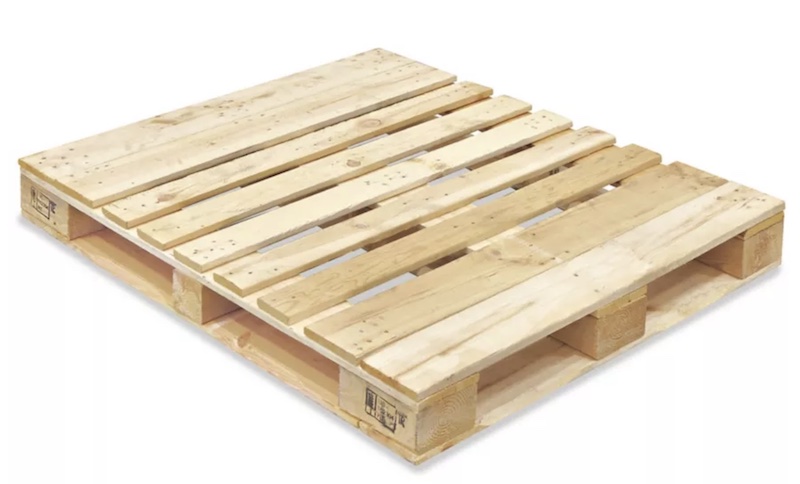 Block Pallets
Have both parallel and perpendicular pieces of lumber called blocks.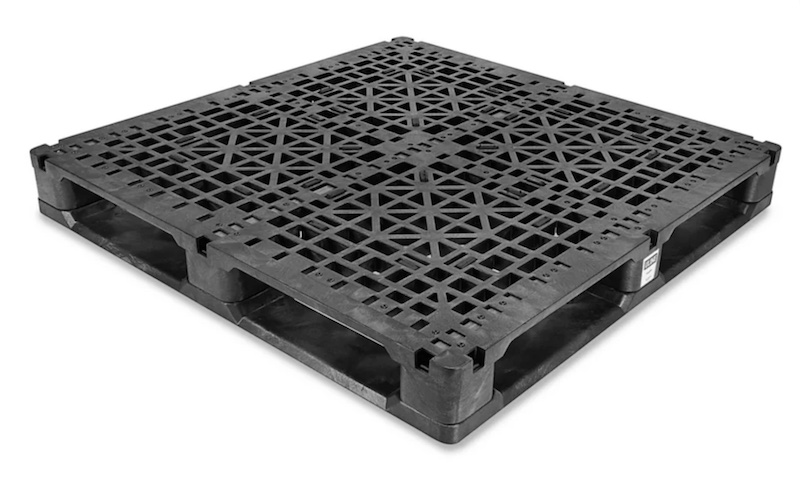 Plastic Pallets
Handle the heaviest loads, can nest or stack, sustainable, and are safer.
PDS offers all

grades of pallets

including:

 
Grade A Pallets
Grade A pallets are the highest quality and most expensive pallets. They are typically made from new materials and have no defects or damage. They are suitable for high-value products and clean environments.
Grade B Pallets
Grade B pallets are slightly lower in quality than Grade A pallets. They may have minor defects, such as broken or missing boards, but are still structurally sound. They are suitable for general-purpose shipping and storage.
Grade C Pallets
Grade C pallets are the lowest quality and least expensive pallets. They may have significant defects or damage, such as broken boards, missing boards, or protruding nails. They are suitable for one-time use or as a source of reclaimed wood.
Premium Pallets
Premium pallets are similar to Grade A pallets but may have a few minor defects. They are suitable for high-value products and clean environments but are less expensive than Grade A pallets.
Export Pallets
Export pallets are designed for international shipping and must meet specific requirements, such as heat treatment or fumigation to prevent the spread of pests. They may be of various grades, depending on the intended use.
Reconditioned Pallets
Reconditioned pallets are used pallets that have been repaired or refurbished to extend their lifespan. They are a cost-effective and eco-friendly alternative to new pallets.
Plastic Pallets
Plastic pallets are lightweight, durable and can withstand harsh environments.  Choose from nestable, stackable, or rack-compatible. 
Custom Pallets
Custom pallets are made to specific dimensions and load requirements. They can be made from new or reclaimed materials and can be of various grades, depending on the intended use.
Think Outside the Box
Connect with one of our PDS packing experts today