Our extensive machinery program offers customers many options for expediting the process of preparing their products for distribution. We provide packaging machinery for everything from containment to stabilization to case erection and automated packaging. PDS factory-trained service technicians install and maintain machinery to customer specifications.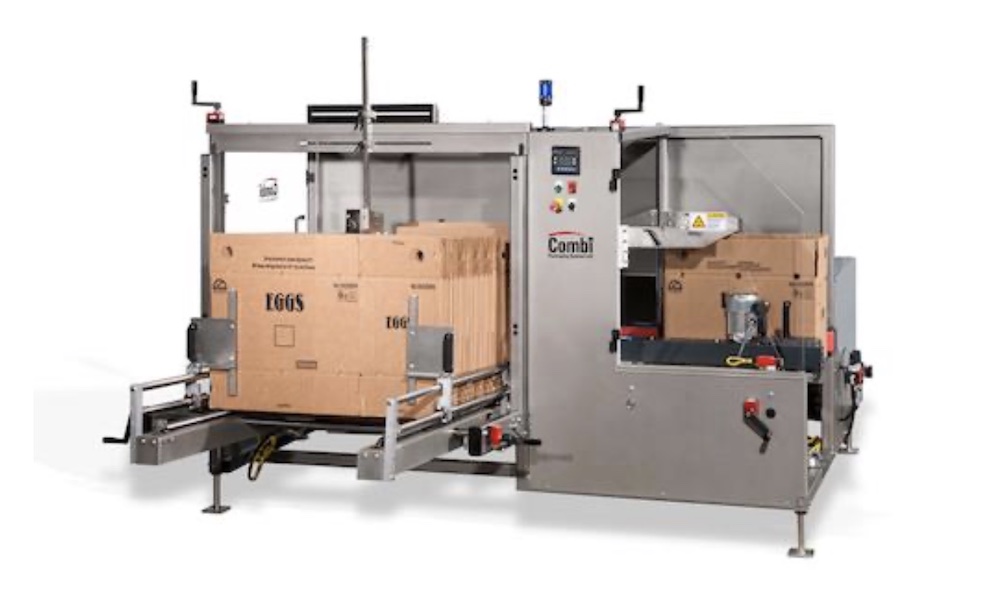 Case Forming/Sealing
Package Design & Supply offers machines that form and seal cases to speed up efficiency in getting your product packed and shipped to customers. These machines save on considerable labor and are engineered to fit your company's needs.
Containment/Stabilization
Package Design & Supply offers containment and stabilization machinery to help secure your products for shipment. From semi- or fully automatic stretch wrappers to shrink bundlers designed to handle large stacks of products, these machines are designed to handle a wide range of products and loads per hour. Whether you need 5 loads per hour or 100+ per hour, PDS offers a range of machines to fit a variety of needs, helping to reduce manpower needed while efficiently getting your products packed and out the door to your customers.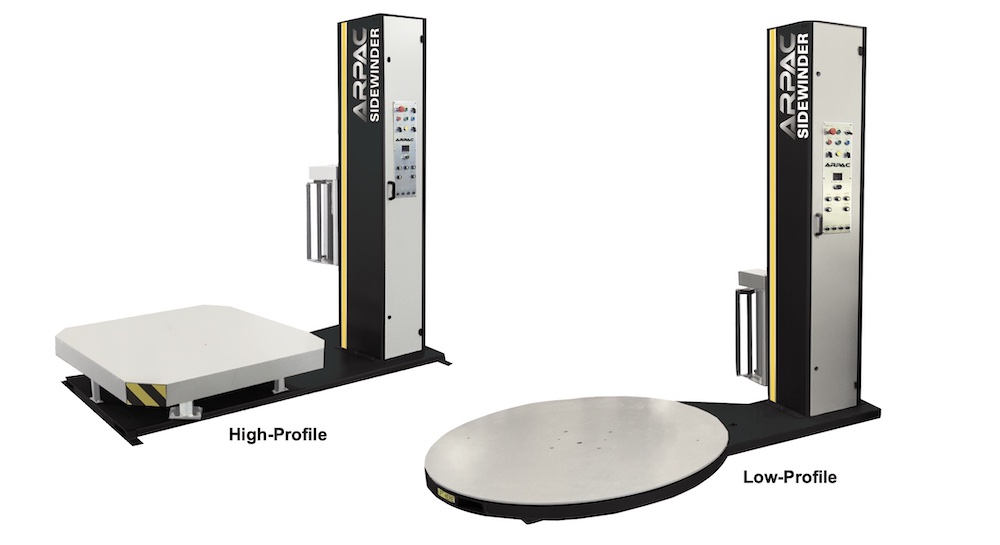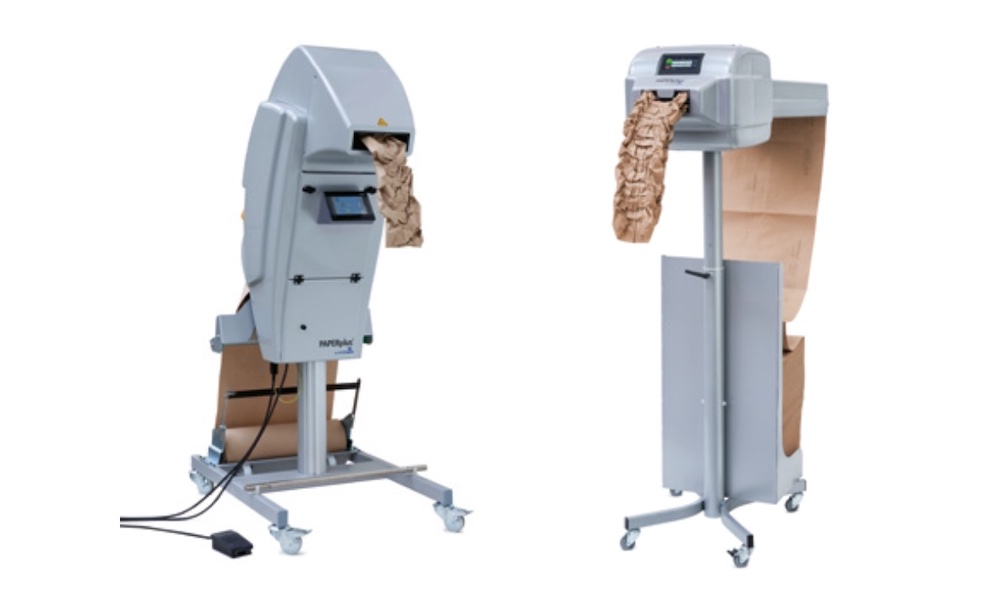 Cushioning/Void Fill
Package Design & Supply offers machinery that produces protective packaging for the shipment of your products. From air pillow systems to foam in place, we carry a variety of machines from small tabletop designs to large industrial designs that fit in seamlessly with full line automation.
Automated Packaging
We offer bagging and labeling equipment in a range of price points, including handheld bag sealers and affordable tabletop impulse bag sealers for smaller volumes. No more crooked labels with our cost-friendly machines.  We also supply supplemental equipment like conveyors, bag openers, part counters, scales and more.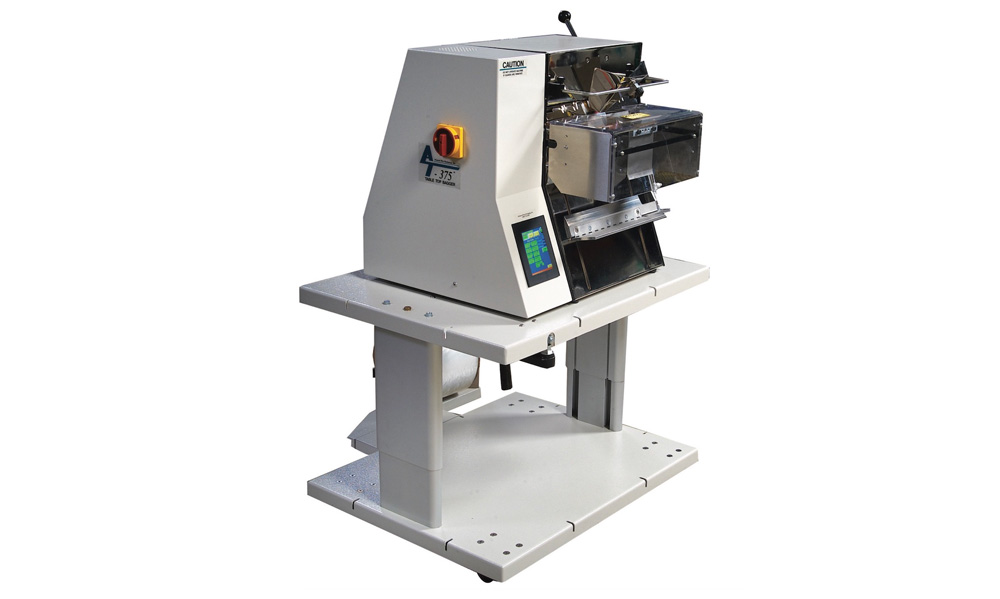 Think Outside the Box
Connect with one of our PDS packing experts today