We are committed to making sure that the packaging products you receive from us are tailored to your business.
We can create sample packages to ensure the product performs to your desire and conforms with specific industry standards. Whether you are sending products directly to customers, or moving goods as a distributor, we have the packaging solutions to meet your needs.
Our approach to packaging and equipment is holistic and customer-first, and we want to confirm that every part of the packaging process is working seamlessly. We will conduct trial runs on your equipment to ensure your packaging materials and equipment are working in harmony.
Inventory & Supply Chain Solutions
Package Design and Supply offers inventory management and supply chain solutions to ensure you always have the right material (when you need it) to keep your operations running smoothly.
With our extensive experience and product expertise, we can provide the packaging products you need and make sure you are never out of the materials you need to keep your goods flowing smoothly to customers.
We'll work with you to create custom inventory and supply chain solutions that make sense for your operation and sales patterns. We handle your inventory of packaging products as our own and will always work with you to find solutions to keep operations smooth and profitable.
You'll never be left waiting or be in a bind if you run low on your packaging materials before your next order is scheduled.
Think Outside the Box
Connect with one of our PDS packing experts today
CORRUGATED CONTAINERS
Supplying any quantity – 1 to a Truckload
Shipping Boxes Bulk Boxes
U.N. Packaging
1 Piece Folders
5 Panel Folders
Trays
Displays
Export Cartons
Singlewall / Doublewall / Triplewall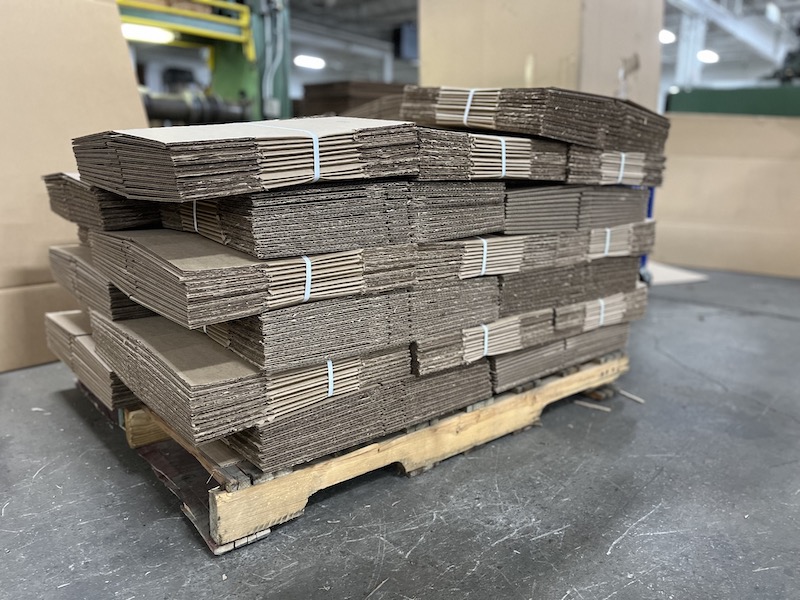 Pallets
Corrugated Paper/ Wood/ Plastic
Grade A

 

Grade B 

 

Export Grade

 

Heat Treated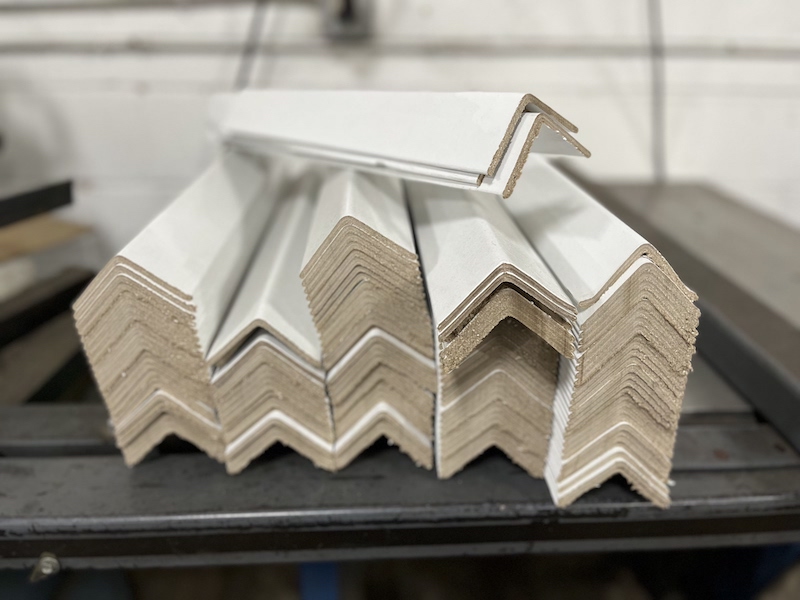 Shipping Supplies
Shrink Film

 

Stretch Wrap 

 

Desiccant Bubble

 

Can Liners

 

Bags – Poly, Plain

 

Returnable Reusable Packaging Die Cut Inserts

 

Paper Tubes

 

Tapes / Dispensers Labels

 

Loose Fill Pak

 

Kraft paper

 

Mailers – Foam & Bubble

 

Specialty Cases

 

Corner Board

 

Chipboard

 

Strapping – Plastic & Steel

 
Interior Cushioning
Fabricating

 

Honeycomb

 

Automatic Dunnage Machines

 

Die Cut Corrugated 

 

Foam In Place

 

Kraft Paper

 
Foam
Polyethylene Foam 

 

Urethane (EPS)

 

Polyester Foam 

 

Polystyrene