Corrugated boxes and sheets are so common, it can be easy to take them for granted. We tend to think about what we put in them, while barely giving the box itself a second thought. The appropriate box size and burst strength will protect your product and minimize your freight expenses. We offer stock boxes, custom box sizes, and printed boxes.  Don't forget paper doesn't just make boxes, we also produce shipping inserts. 
Our corrugated can be die-cut, folded, and glued. We can add logos, images, and graphics and they can contain transparent windows. Whatever graphics, cutting, folding, or gluing you require for your corrugated box, PDS can supply it. Let Package Design & Supply consult, design, prototype, and supply your boxes with perfect quality, old-fashioned customer service, and competitive prices. 
Things to Keep in Mind
Durable corrugated boxes are essential to industries dealing in heavy goods and bulk items. PDS supplies boxes of varying thicknesses to withstand more punishment and offer additional protection in transit. These boxes have better edge crush test ratings and resist more compression than standard shipping containers. Some of the basic corrugated thicknesses we offer include: 
Single-Wall Corrugated
A single row of fluting pressed between two liner boards – standard for transporting lighter goods like shoes, artwork, hats, clothing, etc.
Double
-Wall Corrugated
Two sets of fluting sandwiched between liner boards on each side – excellent boxes for shipping moderately-weighted items like books, wine bottles, paint cans, etc.
Triple
-Wall Corrugated
Three sets of fluting with each separated by liner board – great for shipping smaller but heavy products like compressors, small motors, motorcycle parts, etc.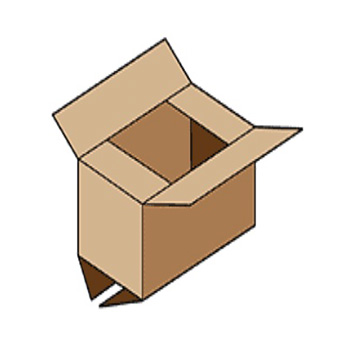 Regular Slotted Containers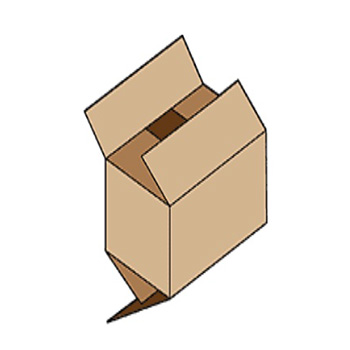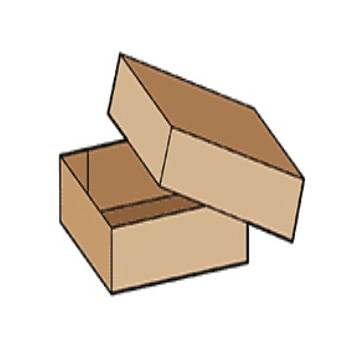 Full Telescope Containers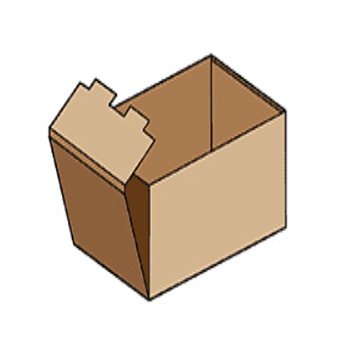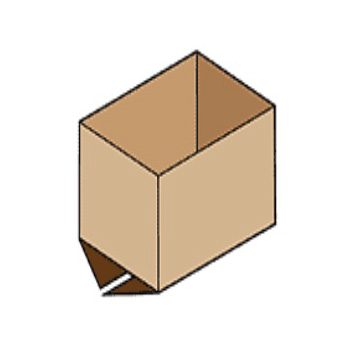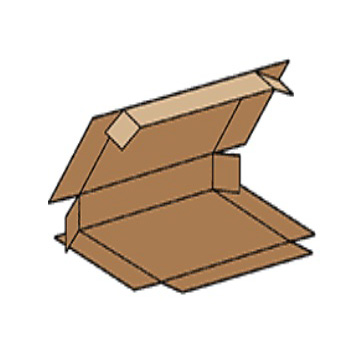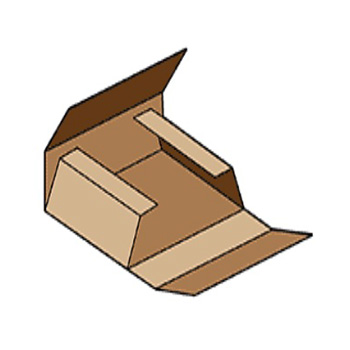 Think Outside the Box
Connect with one of our PDS packing experts today