With decades of design experience, our team has pretty much seen it all. We can walk any customer through the design process, from concept to finished product. We have satisfied strict requirements from major manufacturers, and we have refreshed many local customers. PDS can design and develop prototypes for you to see firsthand what your packaging will look like before manufacturing.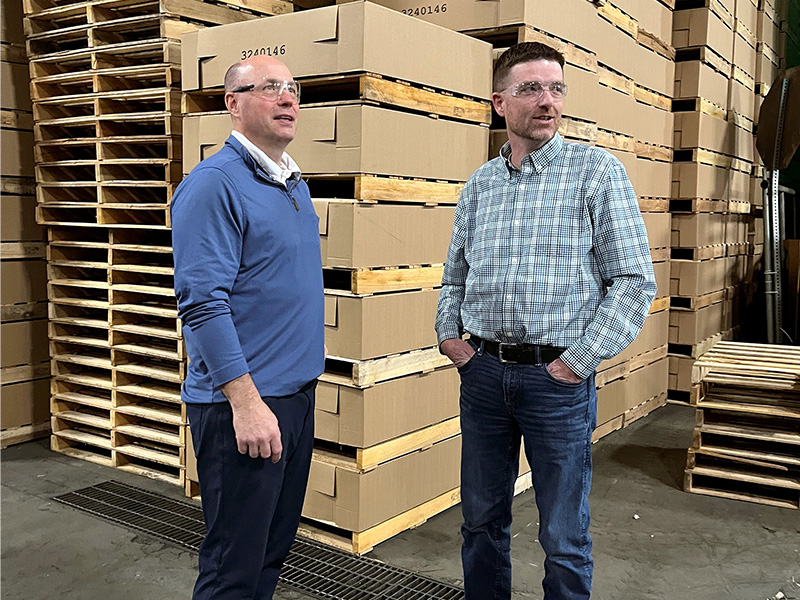 Start the Conversation

 
Use our contact form or just give us a call. Our packaging specialists will get right back to you and schedule a meeting.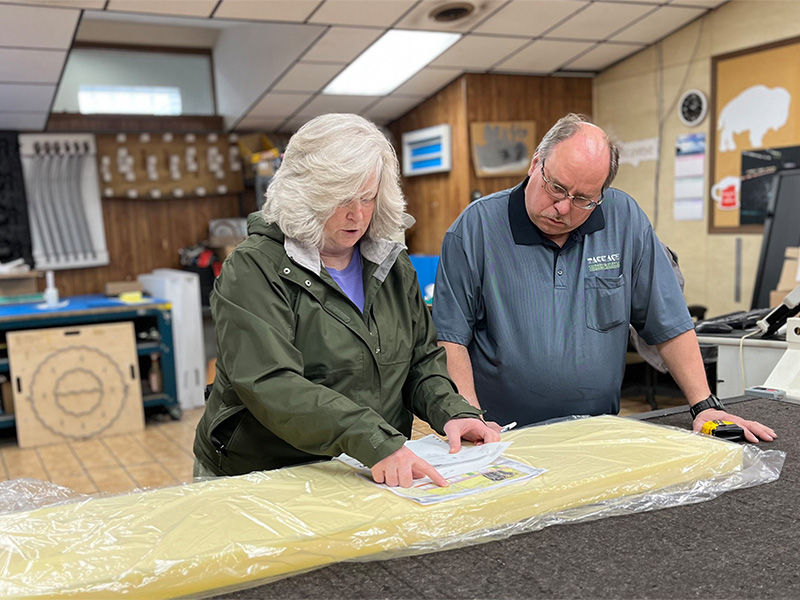 Explore your Options

 
We will help identify opportunities for improvement based on your business objectives, whether it be reducing costs, preventing product damage, or supporting sustainability.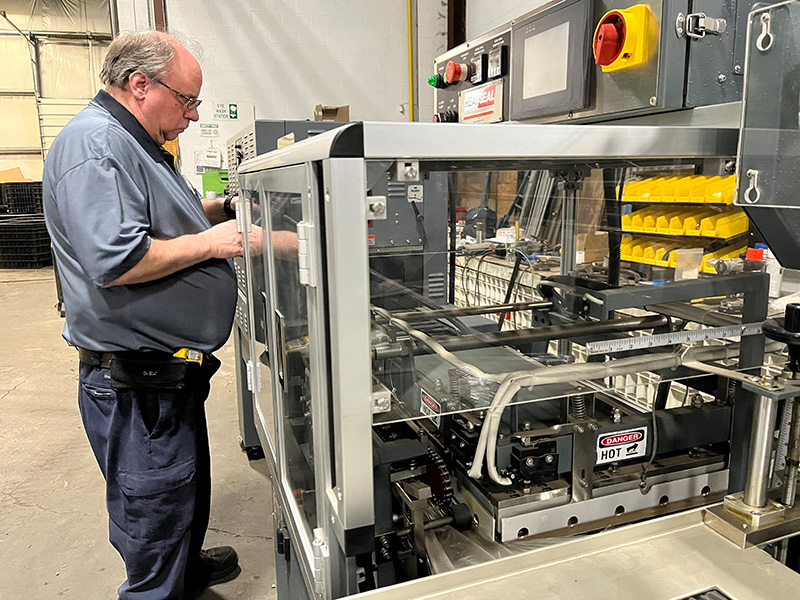 Design
Leverage our engineers' expertise in computer aided drafting (CAD) to design your packaging before going into production. We utilize advanced machinery to cut parts and inserts for your custom packaging quickly and accurately.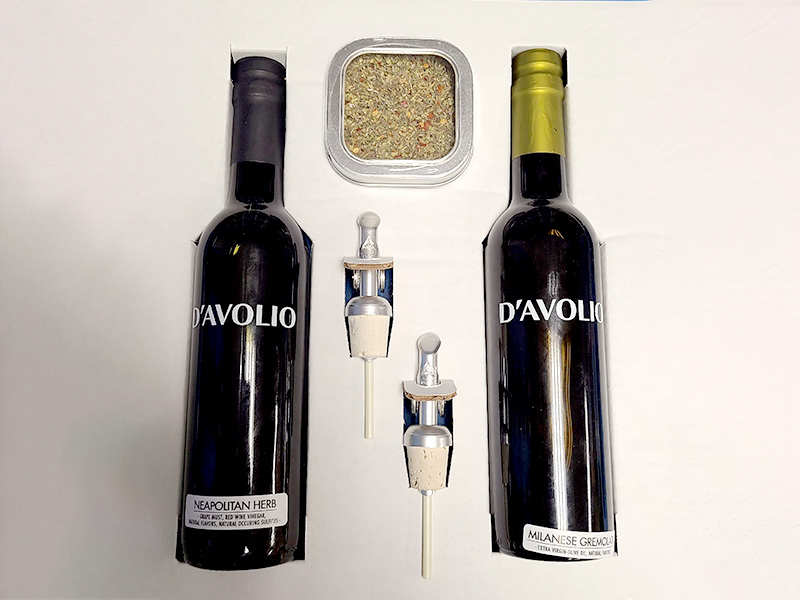 Sample
Provide you with a sample to ensure it will meet your requirements for quality, product protection, and presentation. Updates or adjustments are no problem. We will get it just right! 
Think Outside the Box
Connect with one of our PDS packing experts today